Project Management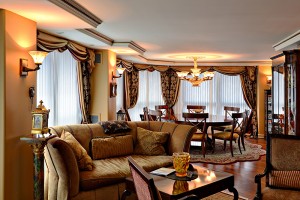 We have in-depth experience in managing all aspects of lighting projects, having successfully completed hundreds of these over the years. Lumenory provides and/or manages the complete service set for any lighting project, from simple to complex, and small to large.  This includes:
major new building constructions
restoration or makeover of premises
upgrades or complete replacement of existing lighting systems
While we are a lighting consulting, design and sales firm, over the years we have built excellent working ties with several electrical companies who have a proven track record in lighting installation. As such, we are able to negotiate and secure complete set of lighting installation services with trusted electricians and develop package price deals on behalf of our clients. For professional advice about any aspect of lighting design, lighting products, customization services or sales, contact Lumenory for a no obligation estimate.  Call us at (847)347-3232 or email at info@lumenory.com for the start of your brilliant new lighting solution.

Further Information
Contact Us for Project Management Services