Consulting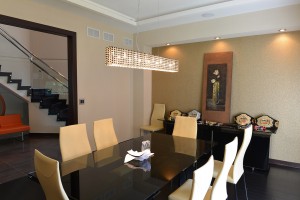 As a premier lighting design firm, Lumenory has strong experience across all forms of standard and custom lighting design and new initiatives in green energy saving design. We apply a flexible client-focused approach to all lighting work, aiming for exceptional service that is as unobtrusive as possible for clients. We can:
Work on-site or off-site as needed
Meet face-to-face when preferred
Conduct interviews, meetings, consultations over the phone if that is your preferred communication option
Work with you primarily online if that is more convenient
For professional advice about any aspect of lighting design, lighting products, customization services or sales, contact Lumenory for an obligation free estimate.  Call us at (847)347-3232 or email at info@lumenory.com for the start of your brilliant new lighting solution.

Further Information
Contact Us for Lighting Design Consultation