Green Energy/LED Designs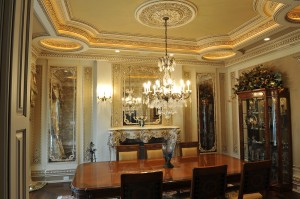 Lumenory has a strong focus on Green Energy /LED designs.  Our lighting designers can assist with lighting fixtures and designs that meet the criteria that meet Energy Star, USGBC, LEED and NAHB standards.
Characteristics of green energy lighting include:
environmentally friendly
efficient and economically friendly
low maintenance
popular for commercial and residential projects
For professional advice about any aspect of lighting design, lighting products, customization services or sales, contact Lumenory for an obligation free estimate.  Call us at (847)347-3232 or email at info@lumenory.com for the start of your brilliant new lighting solution.

Further Information
Contact Us for Green Energy & LED Lighting